Bulldog Wellness & Surgery
Caring for all of your flat-flaced dog breed's needs.
At Family Pet Clinic of Redondo Beach, we specialize in caring for brachycephalic (flat-faced) breeds, especially bulldogs. We offer a variety of veterinary services for these breeds that require more care than the average dog. Some of those services include:
Corkscrew Tail Amputations
Everted Laryngeal Saccules
Detailed Exam & Consultation
Dentistry
Diet & Nutrition
Skin & Coat Treatments
Abdominal Ultrasound Services
Learn more about some of these services below: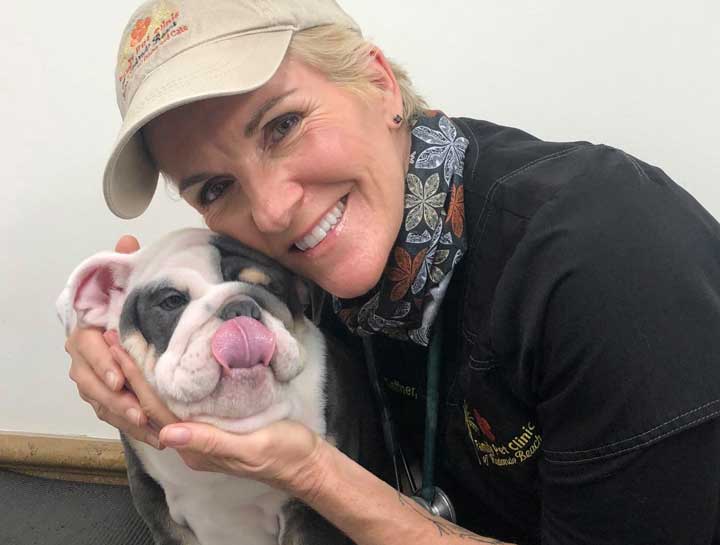 Ensuring your pet is safe for surgery.
Helping resolve airway issues in brachycephalic breeds.
Information about these special dogs.