Welcome to Family Pet Clinic of Redondo Beach!
Family Pet Clinic of Redondo Beach is a full-service animal hospital and will take both emergency cases as well as less urgent medical, surgical, and dental issues. If you live in Redondo Beach or the surrounding area in CA, we would love to meet you and your pet! Family Pet Clinic has licensed veterinarians on staff, specializing in health and wellness for dogs, cats, and exotics.
Your pet's health and well-being is very important to us and we will take every step to give your pet the best possible care. Beyond first-rate pet care, we make our clinic comfortable, kid-friendly, and a very calm environment so your pet can relax in the waiting room and look forward to meeting his or her own Redondo Beach veterinarian.
Call us at (310) 376-0072 today to schedule your pet's next appointment!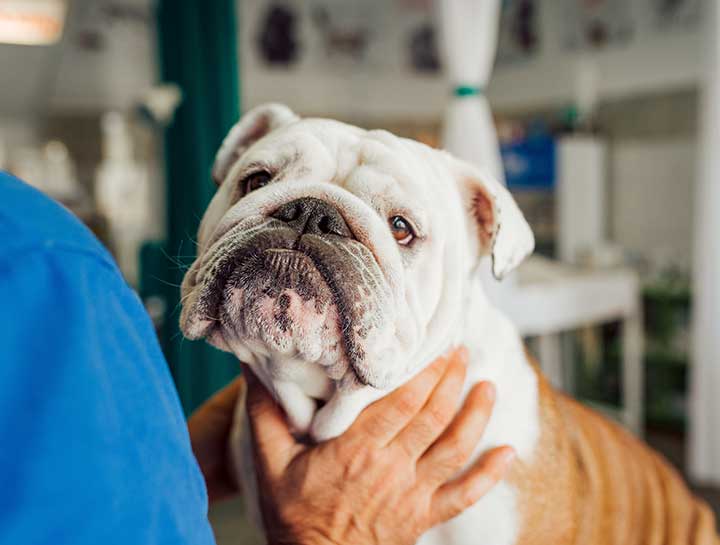 Bulldog Mortality & Brachycephalic Obstructive Airway Syndrome
A plea to bulldog breeders, or owners considering breeding their bulldogs.
Learn More »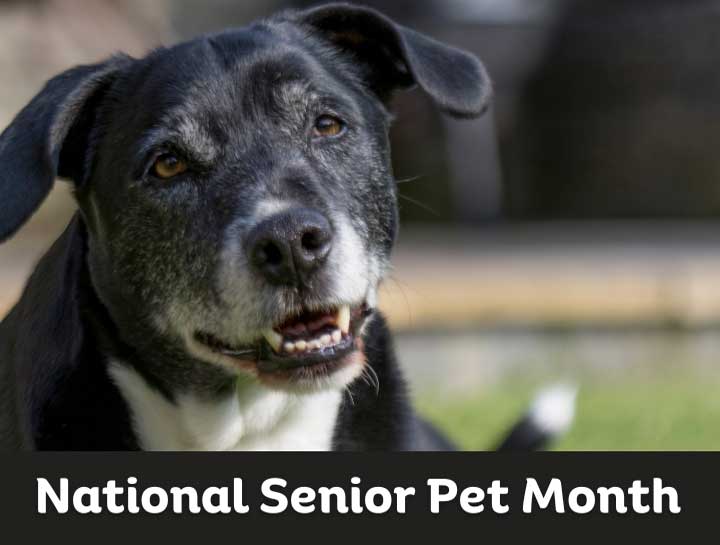 National Senior Pet Month
November is here and it's time to celebrate our senior pets because it's National Senior Pet Month! Let's embrace the wisdom, charm, and unwavering companionship our furry seniors bring into our lives.
Learn More »
Our Clients Love Us

I was very pleased with my experience. Dr. Daffner was patient and thorough. She explained things clearly and in detail, and I appreciate that greatly. Great communication
nanci l

Dr. Wong is great. Anytime we call and leave a message, she always responds by call or email. They are always friendly and
Robert Oishi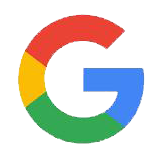 4.7
Rating on
Google Reviews!