Know exactly what you're getting.
We offer a variety of products, food, and medications to keep your pet happy and healthy. Our in-house pet pharmacy is stocked with parasite preventatives and prescription medications used to treat injuries and illnesses of all kinds.
Our top priority is your pet's safety. At Family Pet Clinic of Redondo Beach, the prescription medications we carry and sell are purchased directly from the manufacturers. You know exactly what you're getting and we are available to answer any questions.
Request a pet medication refill >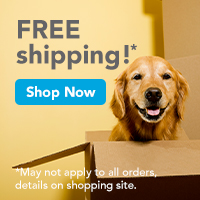 The Family Pet Clinic of Redondo Beach is pleased to provide a high-quality line of Hills prescription foods for the benefit of your pet's health.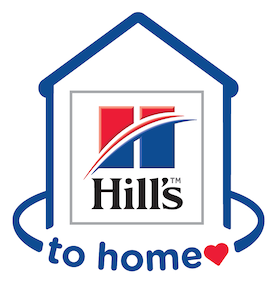 ---
What Should I Look Out for If Ordering through a Third Party Website?
While there are third-party websites where you may be tempted to order from for a perceived price advantage, please keep in mind that many times these sites operate outside of a direct pharmaceutical relationship and sourcing where there have been known issues of counterfeiting, expired products, and poor storage.
These issues can result in potential harm to your beloved pet.
As your trusted veterinary clinic, we operate with a direct manufacturer relationship thus eliminating these concerns while maintaining a competitive price and convenience.
For more information on these documented concerns please check out this article posted on the Pet Helpful Blog.