Stertor and Stridor: The Sounds Bulldogs Make When Trying to Breathe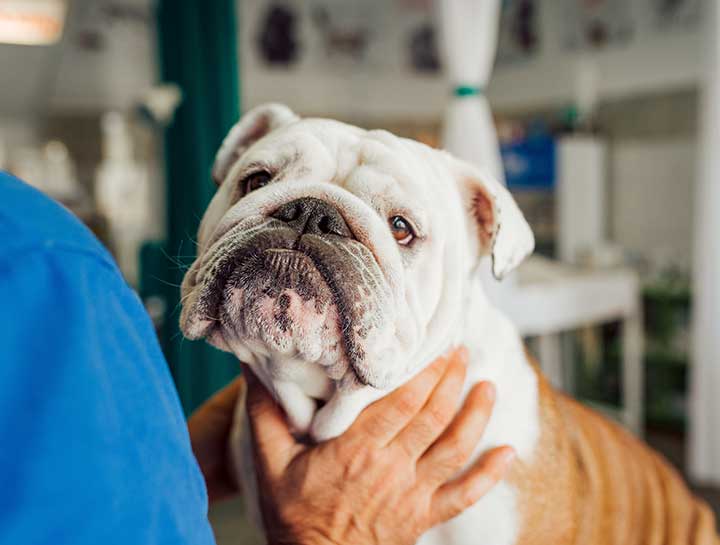 March 18, 2023
I surgically repair the airways of brachycephalic "short-faced" breeds. I have become an "expert" and I find the results incredibly rewarding!
Today I ran across this wonderful explanation (Please click here to read the full article) of the difference in terms commonly used to describe the sounds that brachycephalic (almost all bulldogs) breeds make when they are trying to breathe.
Stenotic ("narrow") nostrils and over-long soft palates are often to blame.
Please reach out to us for a consultation appointment with me if your short-nosed dog is having breathing issues. Or, visit my Bulldog Wellness section of our website for my articles and surgery photos.
Sincerely,
Dr. Kimberly Daffner
(310) 376-0072