Tight Nostrils & Elongated Soft Palate Surgery - French Bulldog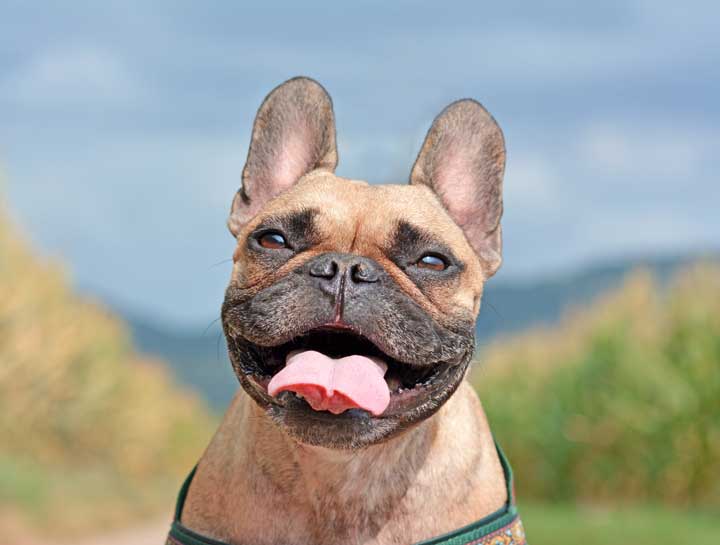 April 11, 2023
Meet "Hercules": Hercules is a 16-month-old French Bulldog cutie who needed to have both his tight nostrils and his overlong soft palate surgically corrected.
I have posted a photo of his surgery sites 5 weeks post op-- his nostrils are super nice and open and the sutures have pretty much completely dissolved. Within another few weeks, the last few crusts will "fall off" and the pink pigment will have darkened back to completely normal pigment.
This is a fabulous surgical success! You can see in the photos below his tight nostrils pre-op and his open nostrils post-op appearances.
| | |
| --- | --- |
| Before | After |

Hercules is doing great and I am so grateful to have developed this expertise! I have many "ninja" and "Prius" bulldogs out there now that have crossed paths with me, my hands, and my Bulldog Surgery Suite.
Please check out my "Bulldog Wellness & Surgery Center" page on our website:
Sincerely,
Dr. Kimberly Daffner
"Bulldog Expert"